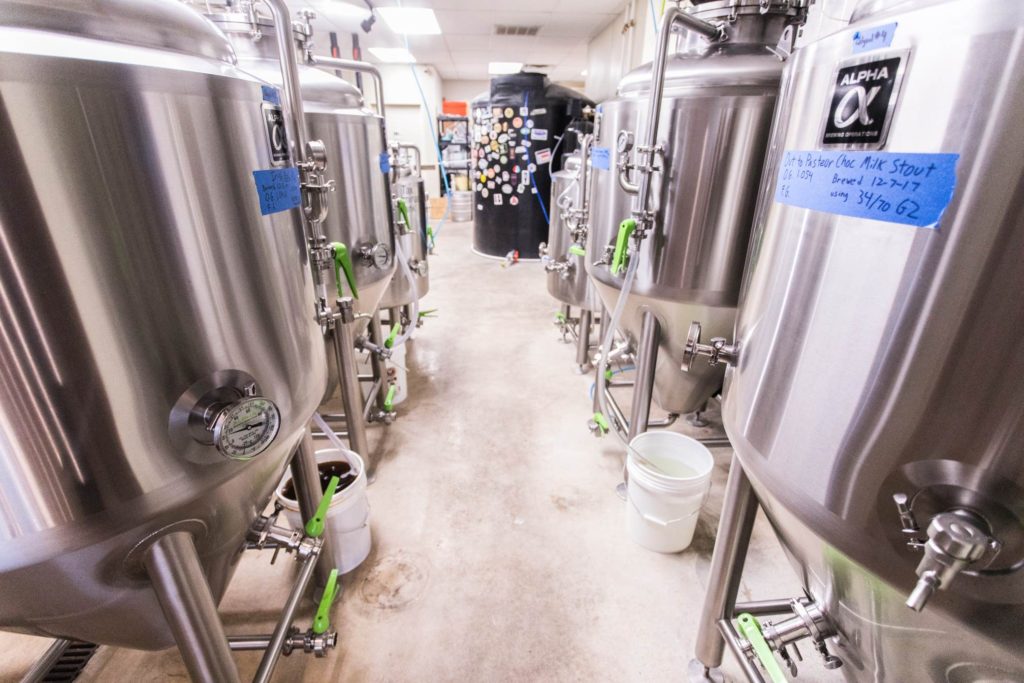 We're excited to announce scheduled beer tours at Augustino Brewing Company. This is your chance to speak with owners and brewers at Augustino Brewing Company and get a tour and background information on our brewery and our beers. After the tour, you'll get a free Augustino Brewing glass ($5.99 value) and your admission includes your first month in our Ultimate Mug Club as a Supporter member ($9.99 value).
Reservations are not required, just show up with your hunger and thirst as you'll be drinking from our 20oz Augustino Brewing Stoneware Mug after the tour! Cheers!
Price is only $9.99 per person or $5 per member.*
* Member price does not include month membership in Ultimate Mug Club.