FTF 2018 Preview Party at Augustino Brewing Company
We're excited to host a hot party on Tuesday, February 20th, from 6:30pm-8pm at Augustino Brewing Company in collaboration with ICT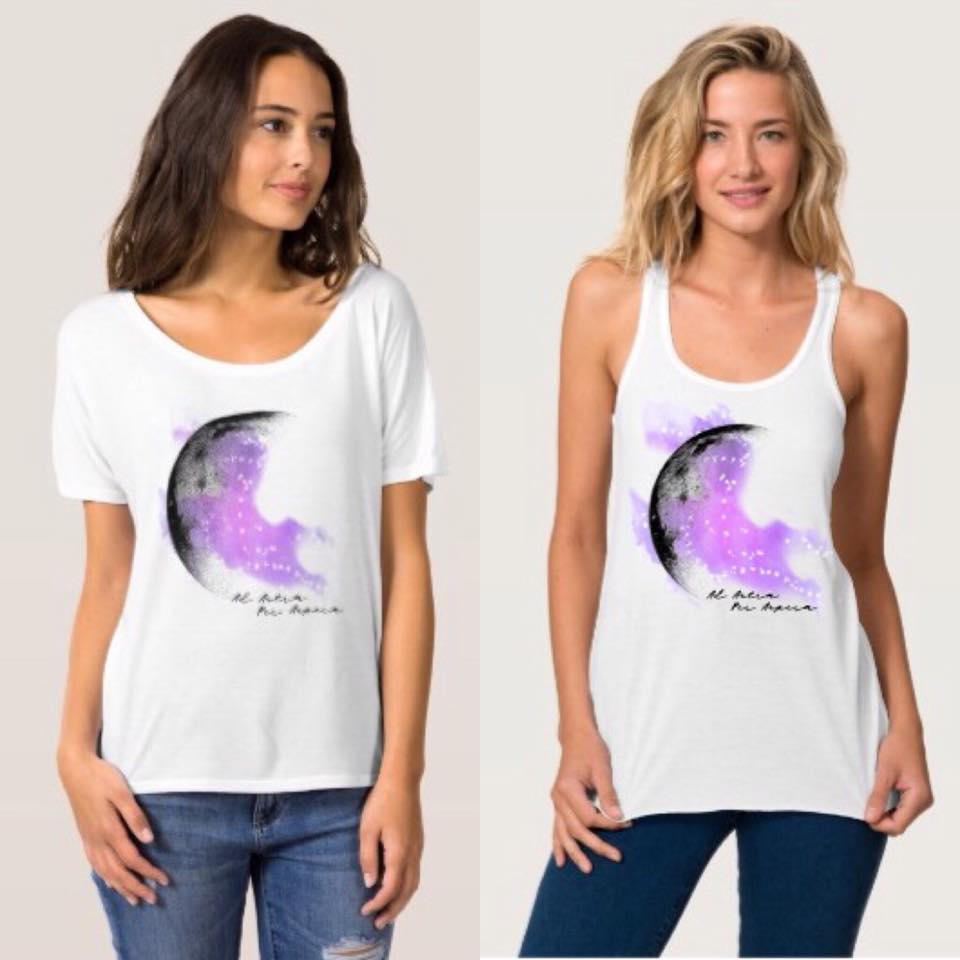 S.O.S. to help their grassroots effort to combat human trafficking in the Wichita community. One of ICT S.O.S.' signature fundraisers is their Freedom Through Fashion event and we're hoping you can join us there.
This year's Freedom Through Fashion is such a big deal, it needs a preview party! Come have a drink with friends, grab some tasty apps and check out everything coming up at this year's FTF2018! We'll have a preview of the fashion and fun. And- if you purchase your event tickets at the preview party, we'll throw in your signature drink glass* for the night!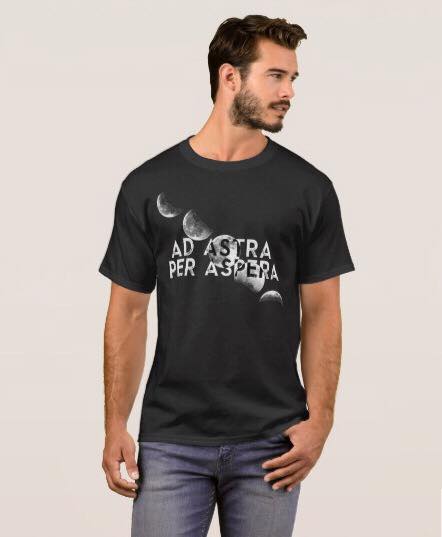 Come meet the team, get a little taste of the amazingness to come and grab your tickets- this event WILL sell out!
*signature glass comes with unlimited signature drink at the main event March 31st.