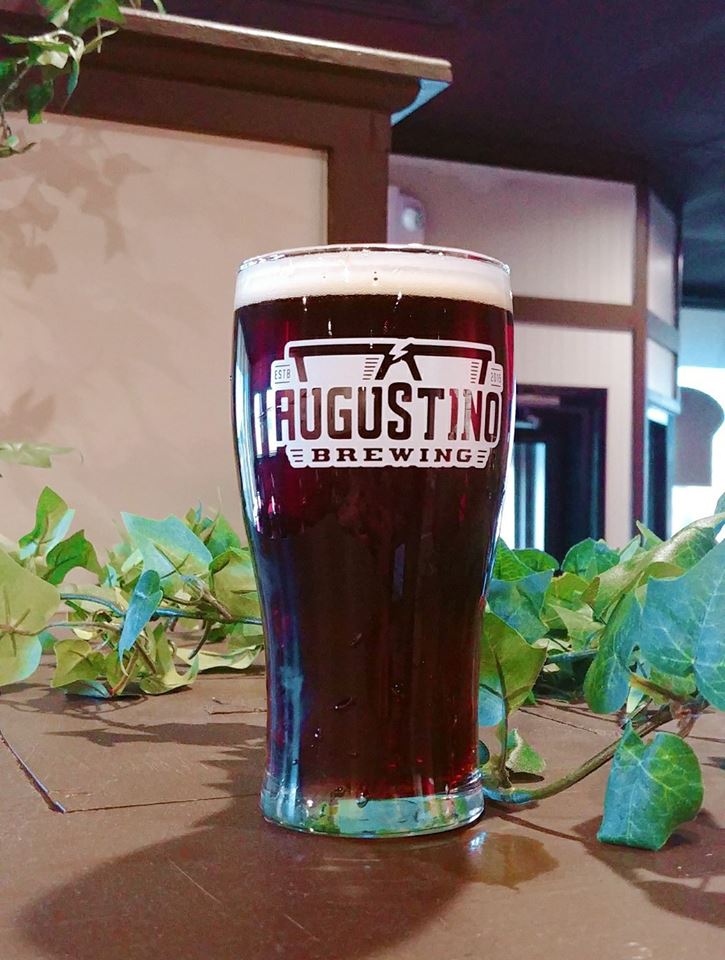 Every day, all day, one Mystery Tap beer at Augustino Brewing is on special for $2.50 per pint (Mug Club Members get 20oz for the same price). The beer isn't advertised and changes often, so you've got to come in to find out! Why wait for happy hour? Come in anytime for great beer prices!
You can also come in between 2-5pm and enjoy our happy hour prices for any of our flagship pints for $2 off. Our current flagship beers include Kanaka Kau Blonde Ale, Wicked Wichita Wheat, Hip & Hopped IPA, and Casting Shadows Brown Ale.
If the Mystery Tap and flagship beers don't sound like what you'd like, you can always try one of our signature cocktails. One of our special house cocktails is called Sex in a Kayak. It's a sweet cocktail made with citrus vodka, pineapple juice, coconut rum, and a little bit of sprite.
We have many fans who love drinking our many great beers. One of our owners, Augustine, personally loves Hip & Hopped IPA.