BREWS AND FUN RUN (Mondays 6pm-7:30pm)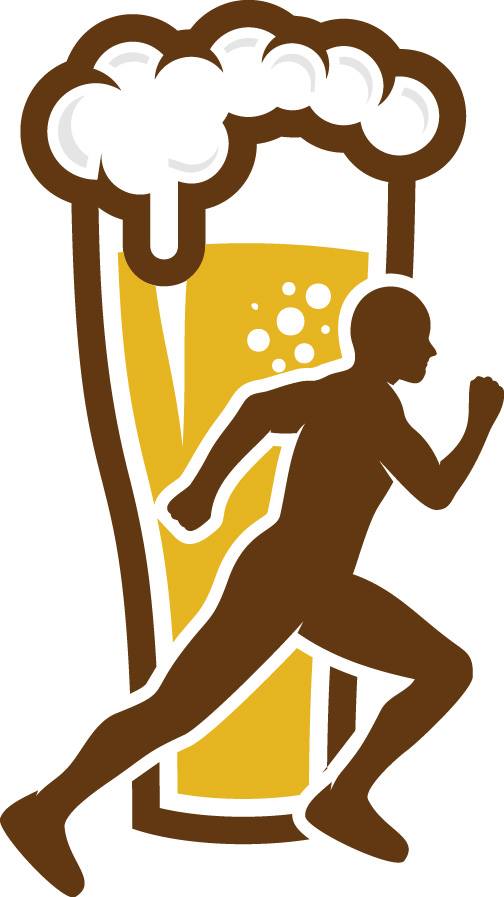 If you're a runner, come out on Monday evenings at 6pm for our Brews and Fun Run. All speeds are welcome and everyone enjoys $1 off Pub pints afterward. No registration required, just show up for the fun.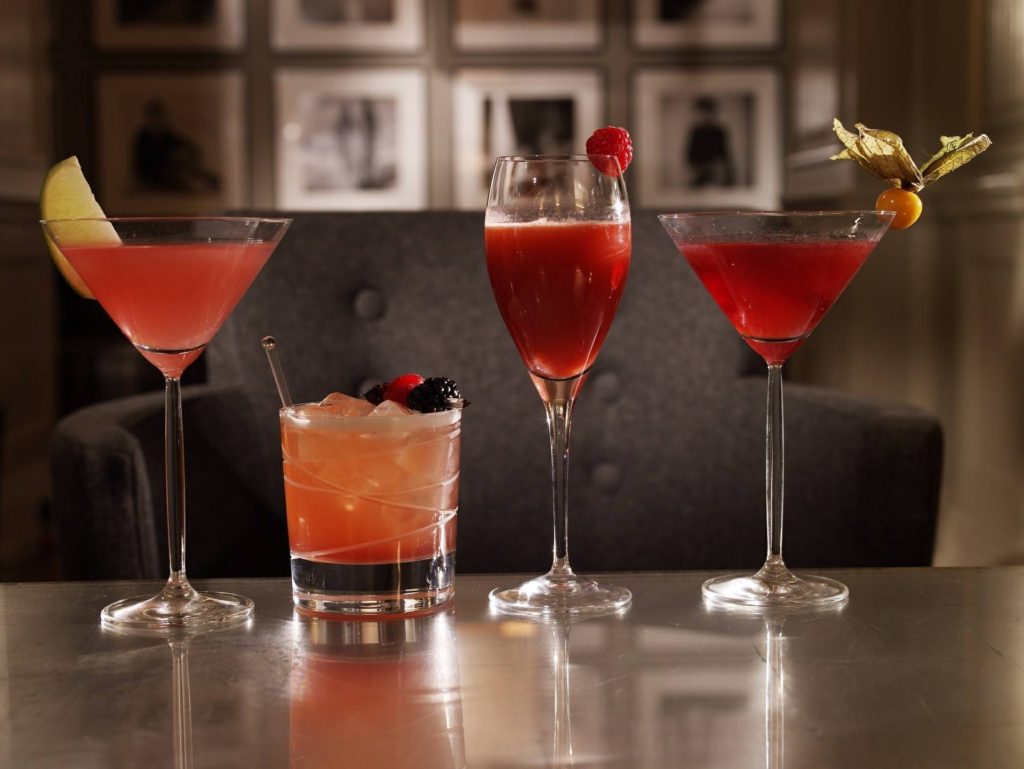 INTRO TO MIXOLOGY (2/6/18 & 2/20/18 7-8pm)
Come in for weeknight fun at our Intro to Mixology Sessions. Learn more about making your own craft cocktails like our world-class mixologists make everyday at Augustino Brewing. Cost is $20 per session and includes everything you need to make your very own craft cocktail during the session. February 6th & 20th from 7-8pm. Preregister through Eventbrite or at Augustino Brewing Company. Preregistration is recommended, but not required.