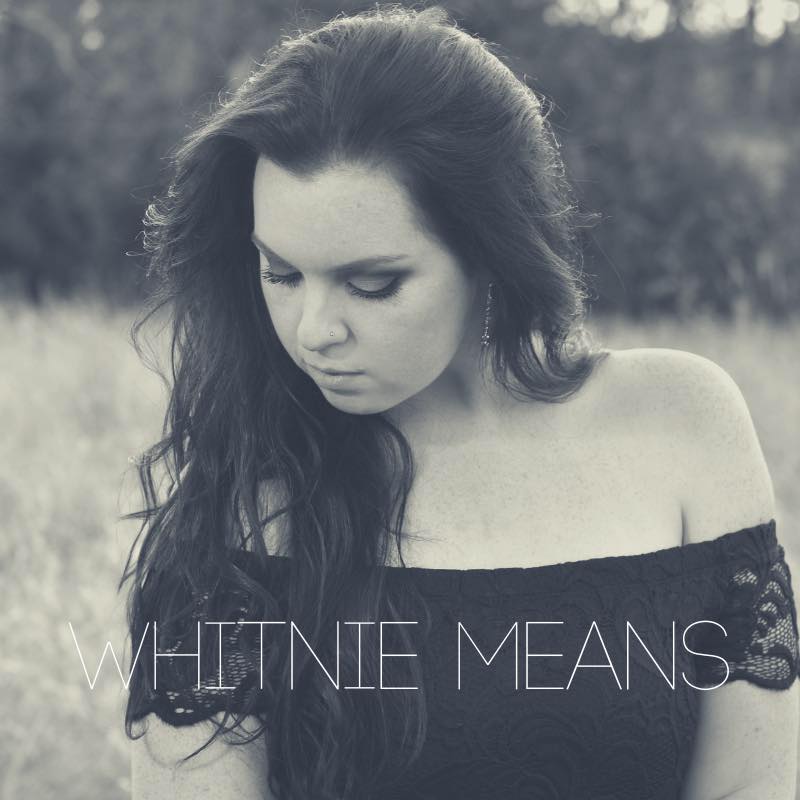 Ahoy! Things have been picking up at the brewery lately and we've been looking forward to celebrating our 2nd anniversary with all of you. In this blog
we decided to give you a sneak peak at some of the entertainment for our 2nd anniversary party on October 12th.
We'll have both sides open with taps available on each side so you to can spread out and have a great day of beer and music! Below are a few of the special activities that will be featured at the event.
Limited Edition Beer Release:
We'll also have a limited edition signed bottle release, "Brett to the Bone!" It will be a special Bad Squirrel release fermented with brettanomyces yeast blend and will only be available for purchase on October 12th. 100 numbered and signed bottles to be available.
Live Music
: There will be a special live music lineup at the party featuring three local bands. Our headliner, Whitnie Means Band is an amazing blend of country, classic rock and pop. Whitnie's powerful voice is both strong and dynamic as she effortlessly delivers a mix of covers and originals. Earlier in the day we'll feature performances by local artists
After Judo
and
Dusty Grant
. If you'd like to get to know Whitnie a little bit before the show, check out the links below!
Hear the Whitnie Means interview on the Mind Of A Musician Podcast
Listen to Whitnie Means on Spotify
Oct 12 Live Music Lineup:
-After Judo – 5pm -Dusty Grant 6:30-8pm -Whitnie Means 8:30-10:30pm