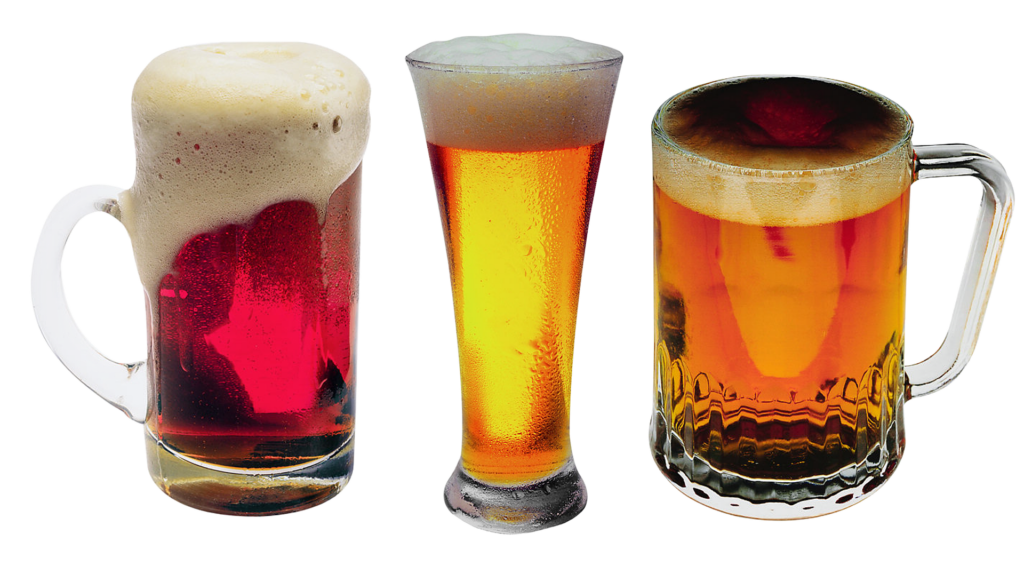 As a father of two amazing kids, I get the desire for parents to be able to bring their kids out with them sometimes when they go to breweries. After all, it's becoming a more family environment, with some microbreweries fully embracing the culture of families (and other animals) coming along. In addition, it can be difficult to find a babysitter you can depend on to watch the kids at times.
That said… on the other side of the issue are the adults, some of whom have kids and some who don't, who value the opportunity to ESCAPE the kids. I have found that teachers and other professionals who work with youth on a daily basis relish the opportunity to get away from children for a while for exclusively adult time. After all, who's been to a restaurant or bar to relax only to have someone's toddler throwing a tantrum (it's never been my kid, of course). The Internet is rife with debate on whether or not it's okay to bring kids to microbreweries that only serve alcohol for a long time now. Just check out this article against and this one for allowing kids.
This issue just came before the Wichita City Council and by unanimous support, minors will soon be allowed into microbreweries serving under 30% food sales.
We intentionally were considering this when we were planning Augustino Brewing Co., which is why we offer an area exclusively* for 21+ and an area for families. So, whether you're looking to bring the kids or get away from the kids, there's a place for you at Augustino Brewing Company.
If you've not done so already, make sure you reserve your $1 first Augustino Brewing Beer or Coffee beverage and download our Android or iOS app to find out what we have on our drink and food menus.
Cheers!