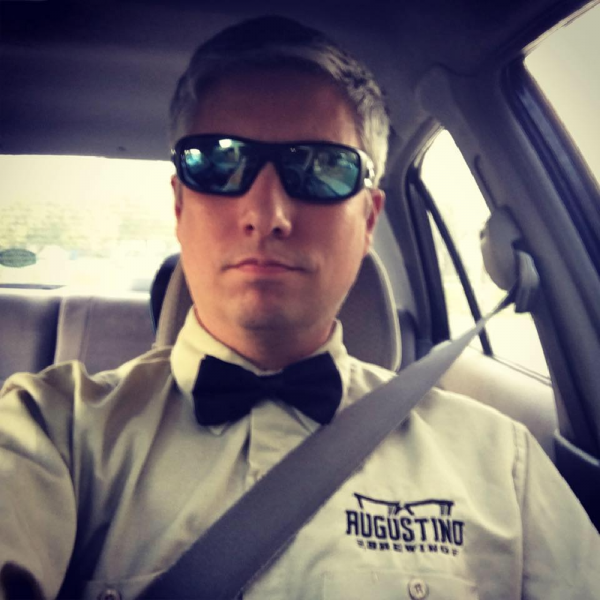 So, I'm the "Augustino" in Augustino Brewing… and I like my hair. I drew the short stick and got to be the one who had his weirdly shaped head targeted for shaving in this year's St. Baldrick's Foundation to support cancer research. Did I mention I really enjoy my grey hair rather than being bald…
Anyway… there's something I really hate even worse than having my head shaved and that's kids dealing with childhood cancers. Cancer really sucks to begin with, but I've got two thankfully healthy kids and I can't even begin to imagine how I would deal with either of them suffering with cancer. It's a part of why I donate platelets for the American Red Cross about every other week to support cancer patients and cancer research.
So, that's my story… now stay tuned for your canned ask, courtesy the fine people helping save kids lives. Hit that donate button and buy a kid a chance at live. That pint goes down real smooth. Cheers!
I'm shaving my head to raise money for childhood cancer research! Did you know that kids' cancers are different from adult cancers? It's true. And childhood cancer research is extremely underfunded. So I decided to do something about it by raising money for cures.
Now I need your help! Will you make a donation? Every dollar makes a difference for the thousands of infants, children, teens, and young adults fighting childhood cancers.