Kanaka Kau Blonde Recipe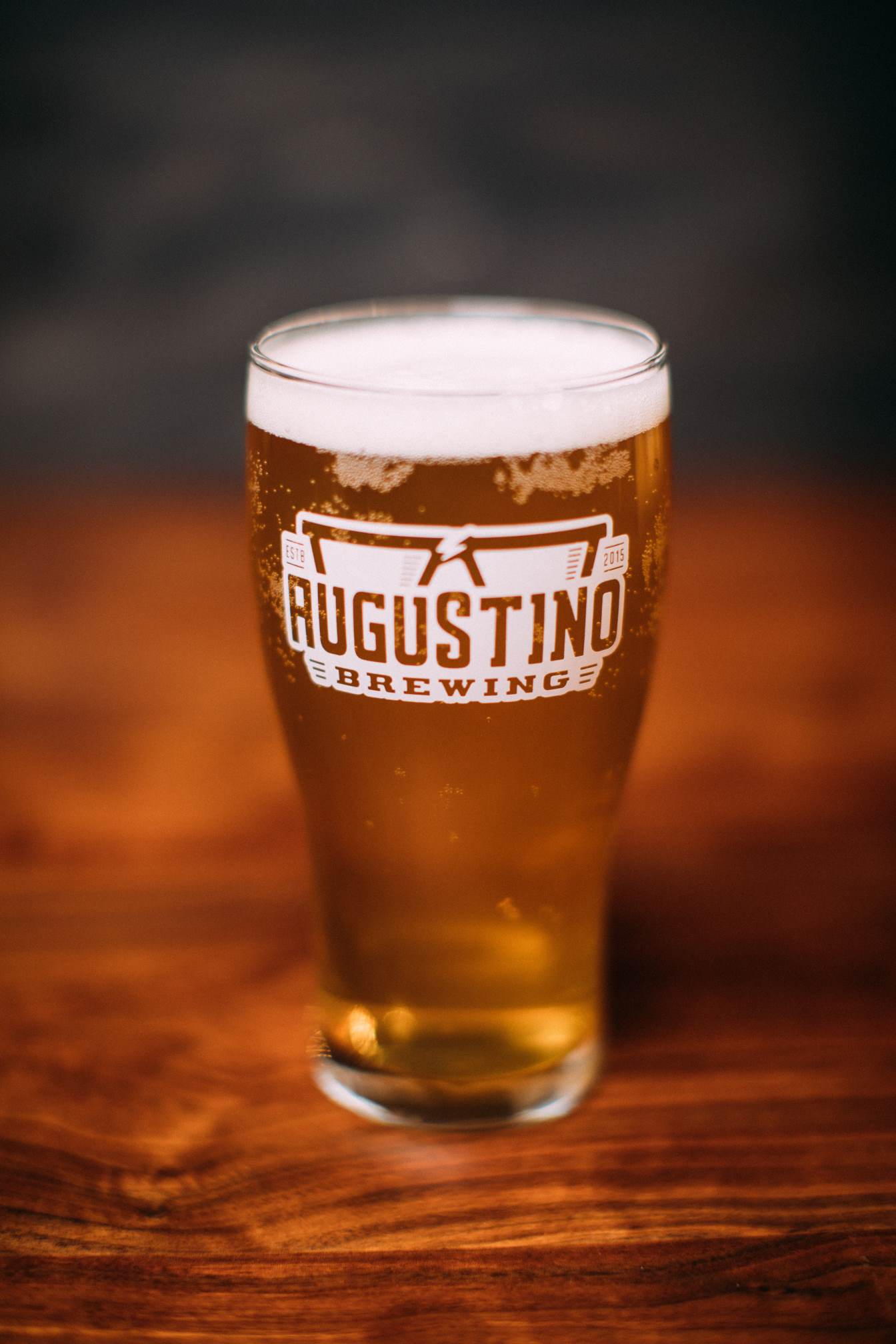 This Kanaka Kau Blonde Recipe was adapted from recipe used at Augustino Brewing to 5gal recipe. Be aware your homebrew system may vary and you may need to adjust this recipe to adapt.
Kanaka Kau Blonde Recipe – Homebrew Scaling
Ingredients:
Hops Bill:
0.29oz Hallertauer Mittelfrueh (4.7%AA) – 60min
0.43oz German Tradition (5.0%AA) – 60min (FWH)
0.50oz Galena (11.7%AA) – 60min
0.72oz Hallertauer Mittelfrueh (3.7%A) -15min
1.15oz Saaz (3.7%AA) – 5min
Grist:
1lb 13.2oz Aromatic Malt
8lb 5.2oz Pale (2-row) Malt
Water:
Yellow Balance Profile (Bru'n Water)
Yeast:
WLP-001 – California Ale Yeast
Brew Steps:
– Mash In 28.69qt water @ 157.2F – Step Temperature 152.0F for 60min
– Fly Sparge w/ 15.07gal @ 168F
– Est pre boil gravity: 1.039
– 60 Min Boil
– Est post boil gravity: 1.055
– Ferment @ 68F for 10-14 days
– Crash to @ 35F for 3 days
– Filter (if available), Carbonate, & Package
Story behind the Kanaka Kau Blonde recipe
We created this recipe in 2019 when we were rotating through possible restaurants to take over the kitchen restaurant seating part of the building. One of the restaurants we had serving food for a time was Noble House. Since we were looking for a new lighter beer at the time, we tried some blonde and other light beers and created a sweet and light beer that we though of when we though of Hawaii and summertime. This is now one of our top beers on tap at the taproom.
Did you make this recipe? We'd love to hear about it! Reach out to us on Facebook, Twitter, or Instagram and tell us all about how your brew day went and how the beer came out.